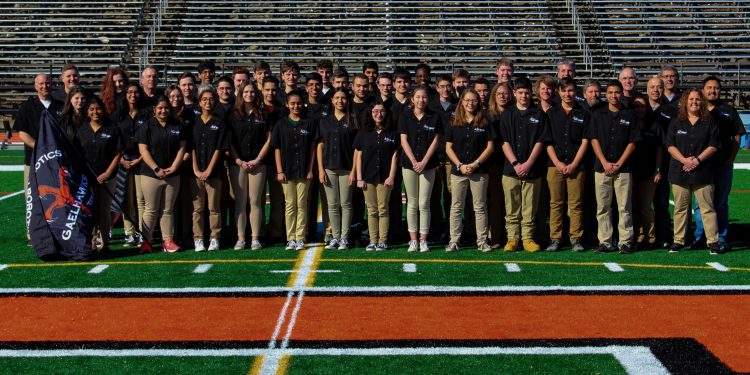 T
eam 230, the Gaelhawks, is the Shelton High School robotics team who has been actively taking part in the FIRST Robotics Competition (FRC) since 1998. In our twenty first year of involvement, the Gaelhawks are both an award-winning team and an active "STEM" force within the community. Students on the team are mentored by professionals in mechanical and electrical engineering, programming, and animation….
Infinite Recharge 2020

R
enewable sources of energy are everywhere, all the time. Working together in the 2020 season of FIRST Robotics Competition, INFINITE RECHARGESM, we can support boundless innovation and create a society that's empowered, inspired, and hopeful.
Subscribe to our Newsletter: