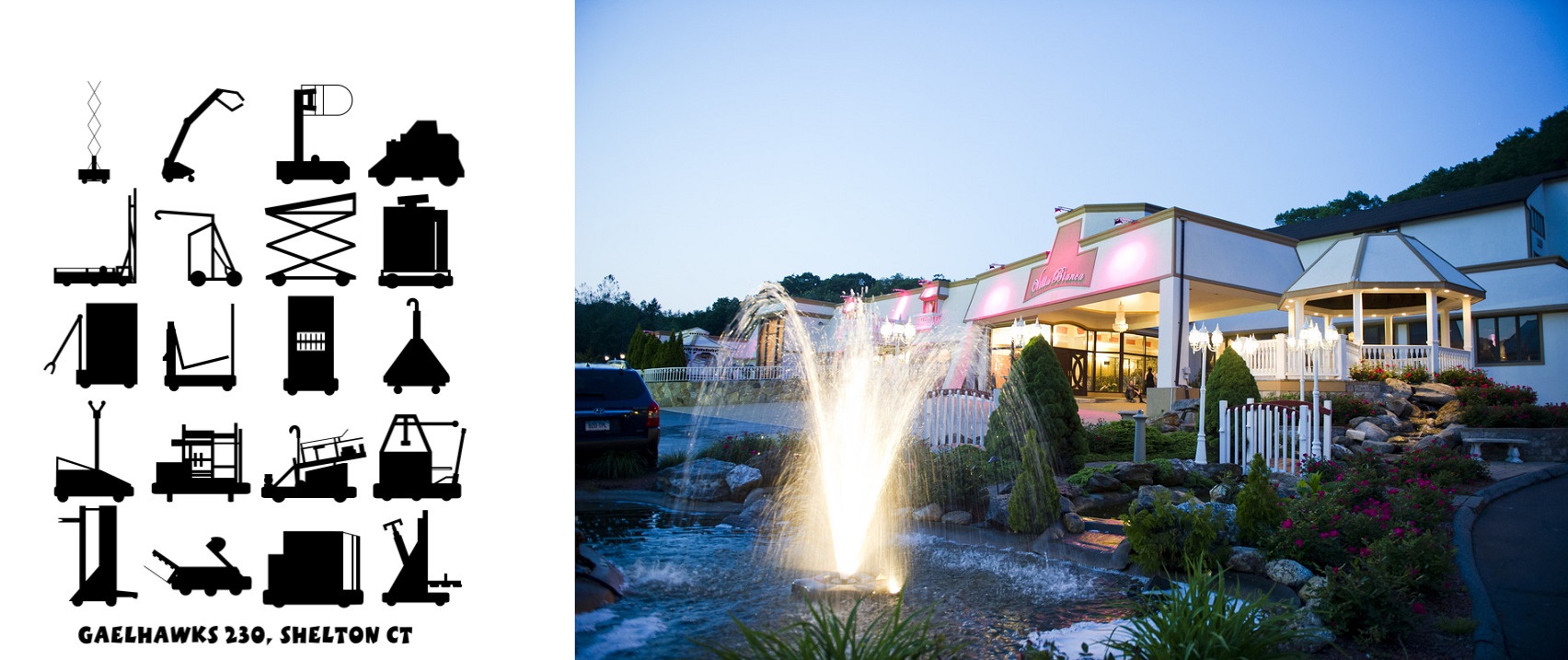 We are excited to launch our 20th year. Throughout the years, we have grown into more than just a team, but an organization any one would enjoy being a part of. In our first year we won the Rookie All-Star award, which was followed by a timeline of successful wins such as the Championship Division Finalist (2002), Motorola Quality Award (2007), Coopertiton award (2010), The New England Regional Chairman's award (2016), and just last year, the District Finalist award. Awards are only a portion of what we gain each year, such as, new relationships with mentors and students, knowledge of STEM, and discovering a new career path.
​
We are so thankful for our many gracious sponsors who have provided us the ability to spread STEM's message throughout the community with events and outreach, and as well as educating the youth about STEM. Our mentors get many letters from former students who update them about their successful careers in STEM. If we want to share one thing that everybody knows about us, anyone can participate in STEM if only they have the passion and inspiration for learning.
Look for us on our Facebook Page for our 20th year celebration dinner. ​